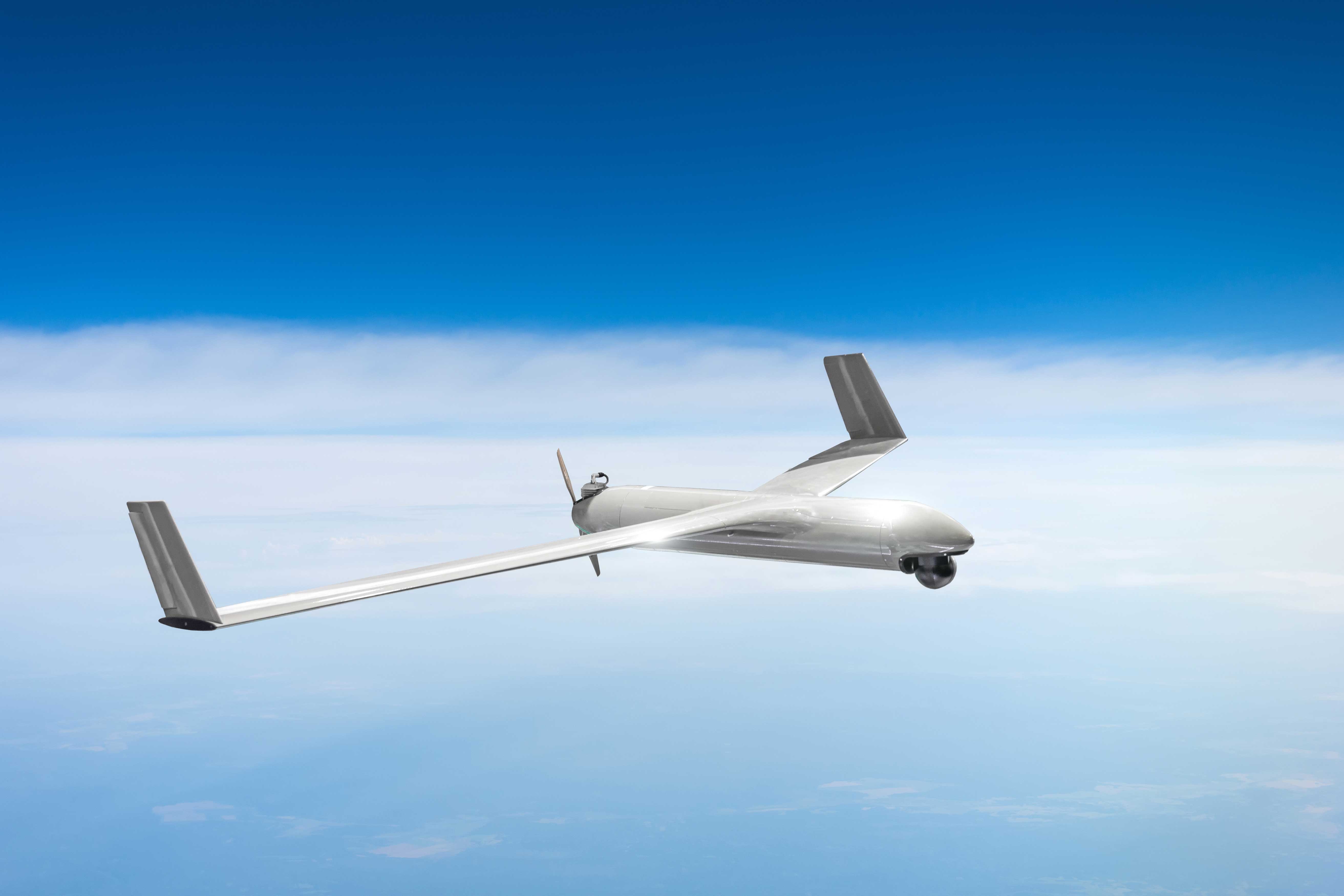 Envisol, in cooperation with reputable foreign firms, is active in the upcoming UAV market. Our mission is to support customers and partners in successfully completing their projects with the help of innovative UAV-related technology applications.
The Services provided by Envisol include:
Smart topography and 3D modeling over a wide range of applications including:
Real estate
Monitoring of agricultural , terrestrial and marine constructions, energy plants such as photovoltaics or wind turbines parks
Surveillance of industrial plants
Monitoring of environmental parameters
The evolution of UAVs in the Greek territory is expected to be spectacularly expanding due to the very important benefits of their use.
In topography UAV along with photogrammetric technology have transformed traditional aerial mapping. For 30 years, companies have been collecting aerial photographs with fixed-wing aircraft and then uniting them to create aerial maps and three-dimensional models. With the recent emergence of the UAV as a platform for safe, accurate and reliable capture of images at much lower altitudes (8-120 meters), the world of traditional topography faces an imminent transformation. The accuracy and quality of topographic surveys can now be achieved by using UAV and photogrammetric software to deliver high precision 3D models. Although UAVs will not eliminate the need for highly skilled Rural and Survey Engineers, they will allow for a much more efficient process for data collection, especially in work areas of 5 acres to 500 acres in size.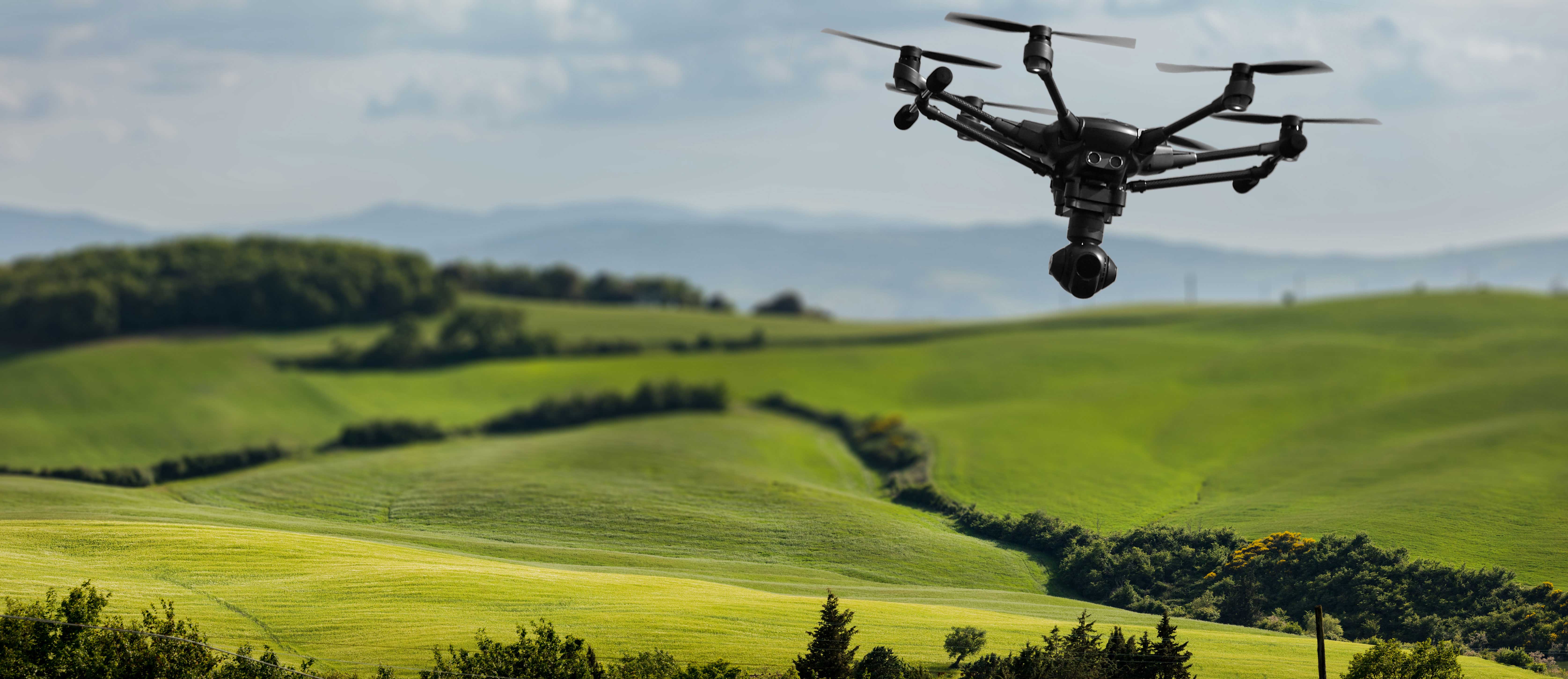 UAVs are also expected to play an important role in monitoring the natural environment. Monitoring of the natural environment plays a central role in the diagnosis of the impact of anthropogenic impact on natural and agricultural systems by improving the understanding of hydrogeological processes by optimizing the distribution and delivery of water resources, thus contributing to the assessment, anticipation and consequently to the prevention of natural disasters .
Today, most environmental monitoring and data collection systems are based on a combination of terrestrial measurements, manned airborne sensors or satellite observations. These systems are used to observe both small and large-scale processes, but they have spatial-time inherent limitations and drawbacks.
Bridging the unique spatial and time divisions that restrict current monitoring platforms is the key to improving understanding of environmental systems. In this context, UAVs have an important opportunity to radically evolve environmental monitoring. Sensors installed on a UAV offer an excellent opportunity to bridge the gap between field observations and traditional remote sensing through air and space, providing not only high spatial details in relatively large areas in a cost-effective way but also a completely new capability for improved time acquisition of data.