For over a decade, EOS Remediation is the leading provider of on-site bioremediation products that reorganize and enhance groundwater quality by converting pollutants into non-toxic end products.
EOS offers a complete range of remediation products, including: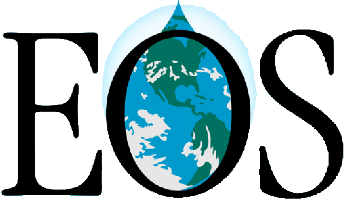 Substrates of emulsified vegetable oils - EOS® (emulsified oil substrates) that treat any contamination by chlorinated solvents, perchlorates, energy materials as well as immobilization of toxic metals. All emulsified vegetable oils are certified as BioPreferred by USDA
Colloidal Buffers - The only proven effective colloidal buffers that provide safe and long-lasting pH adjustment to enhance biological activity and immobilization of metals

Electron Acceptor Products - Used in aerobic and anaerobic biodegradation of non-chlorinated hydrocarbons, petroleum products and related compounds
Bioaugmentation Cultures - Provide Enriched Microorganism Cultures to Optimize and Increase Biological Activity for the Treatment of Chlorinated Solvents
All EOS Remediation products are
PROVEN – Independently validated technologies, by government agencies and Fortune 50 Companies
SUSTAINABLE (GREEN) - Natural low-impact technologies for your project site
LEADING THE INDUSTRY - We set the standard by producing the first emulsified vegetable oil (EVO) product proven to effectively treat contaminated sites
BACKED BY KNOWLEDGEABLE PRODUCT SUPPORT TEAM Providing hands on support to Project Managers from concept to completion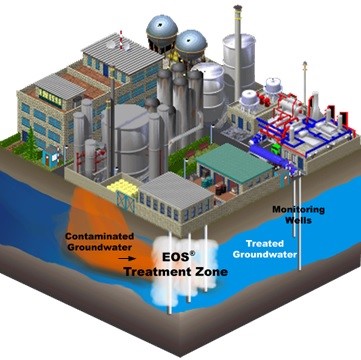 Contaminants which can be treated with EOS® Products:
Chlorinated Solvents: PCE, TCE, DC, VC, TCA, CT, etc.
Energetic materials: Perchlorate (ClO4-), RDX, TNT, etc
Radionuclides (TcO4-, U O 2 +2 )
Contact This email address is being protected from spambots. You need JavaScript enabled to view it. for more information