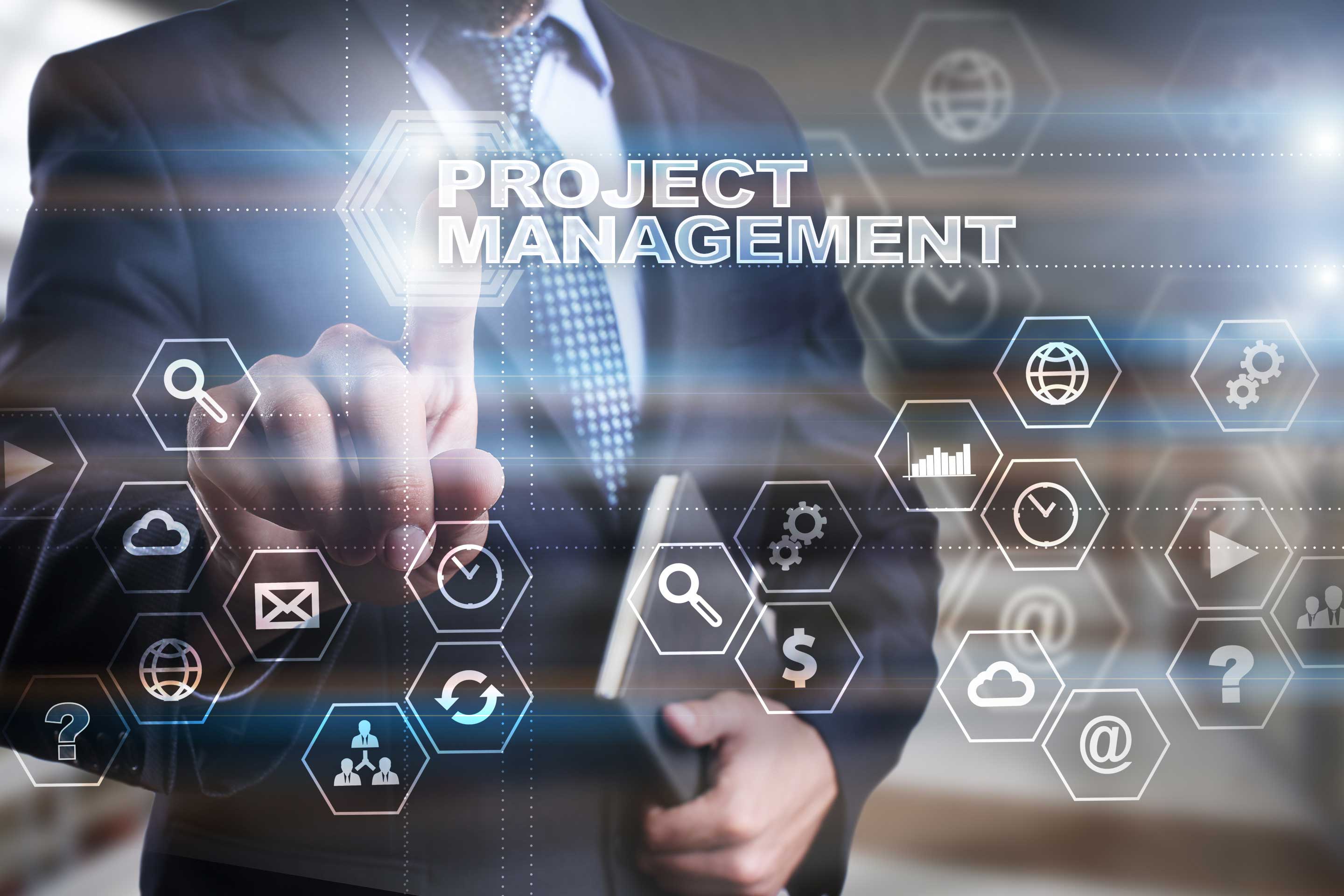 Management of environmental projects
ENVISOL's project management offers advice from the first idea to the final implementation of a project. We are involved in all stages of the construction process, starting with the preparation of the required studies and permits (Environmental, building permits etc.), we continue in the construction phase where we supervise the timely completion of the project and we complete our work by preparing the required studies to issue the operating licenses. Throughout the project, we have as a top priority the environmental protection and the hygiene and safety of the personnel. During the operation phase we can undertake the responsible Technical Supervision of Operation and Maintenance of the plant.
What can we do for you?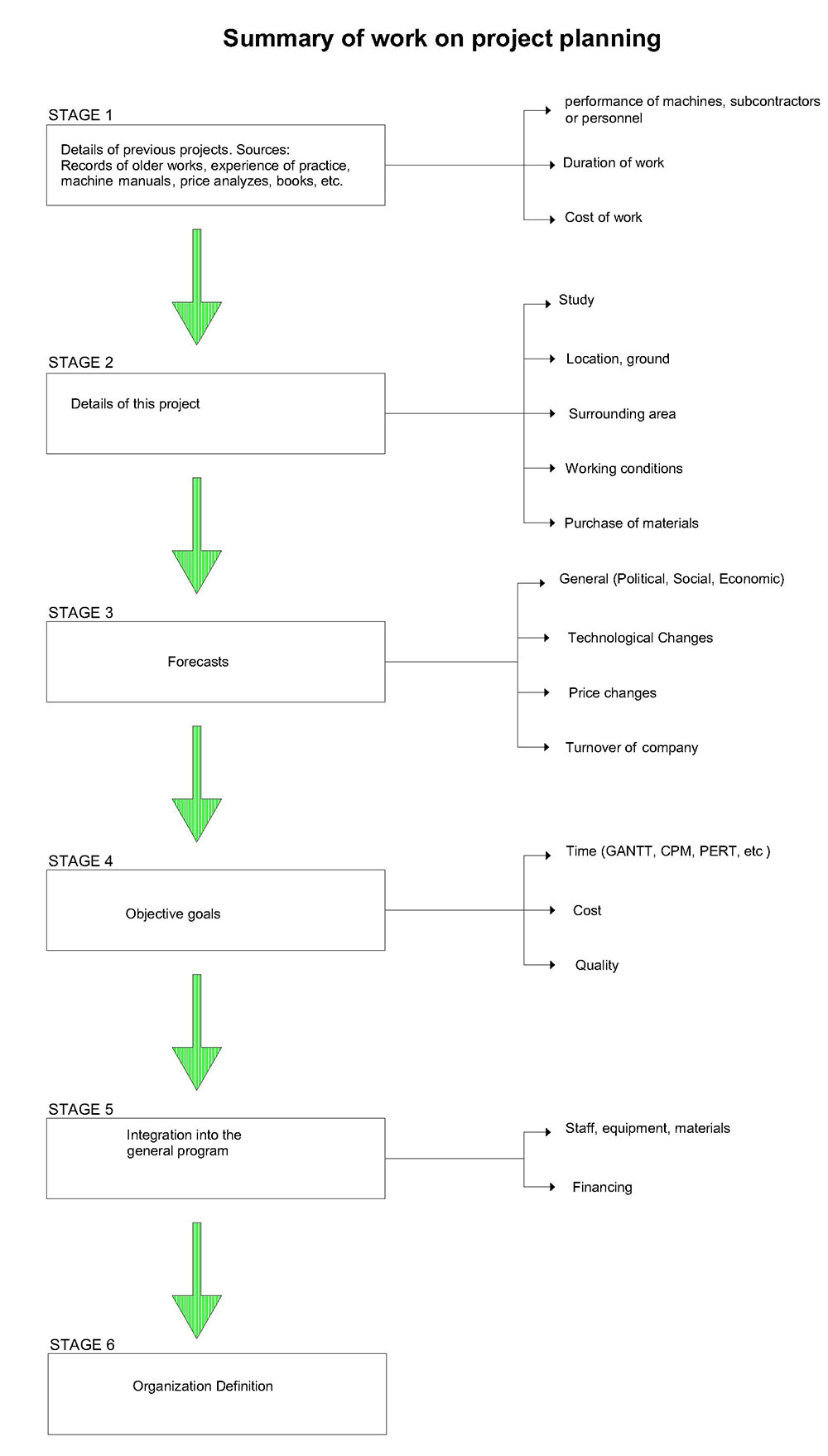 For customers, we are the link between architect, civil engineer, consultants, municipal authorities and business entities such as contractors and craftsmen.
Project management by Envisol ensures the high quality of the construction and that the project is implemented within the defined budget and the agreed time.

Our know-how includes:
As project managers, we have experience in new construction projects but also in expanding or upgrading existing facilities such as:
Waste water treatment plants
Sludge treatment plants
Drinking water treatment plants
Installations for landfills
Contaminated soil and / or groundwater bioremediation projects
Special industrial buildings (such as slaughterhouses or meat processing establishments)
Energy projects (eg Photovoltaic parks)
Contact This email address is being protected from spambots. You need JavaScript enabled to view it. for more information.