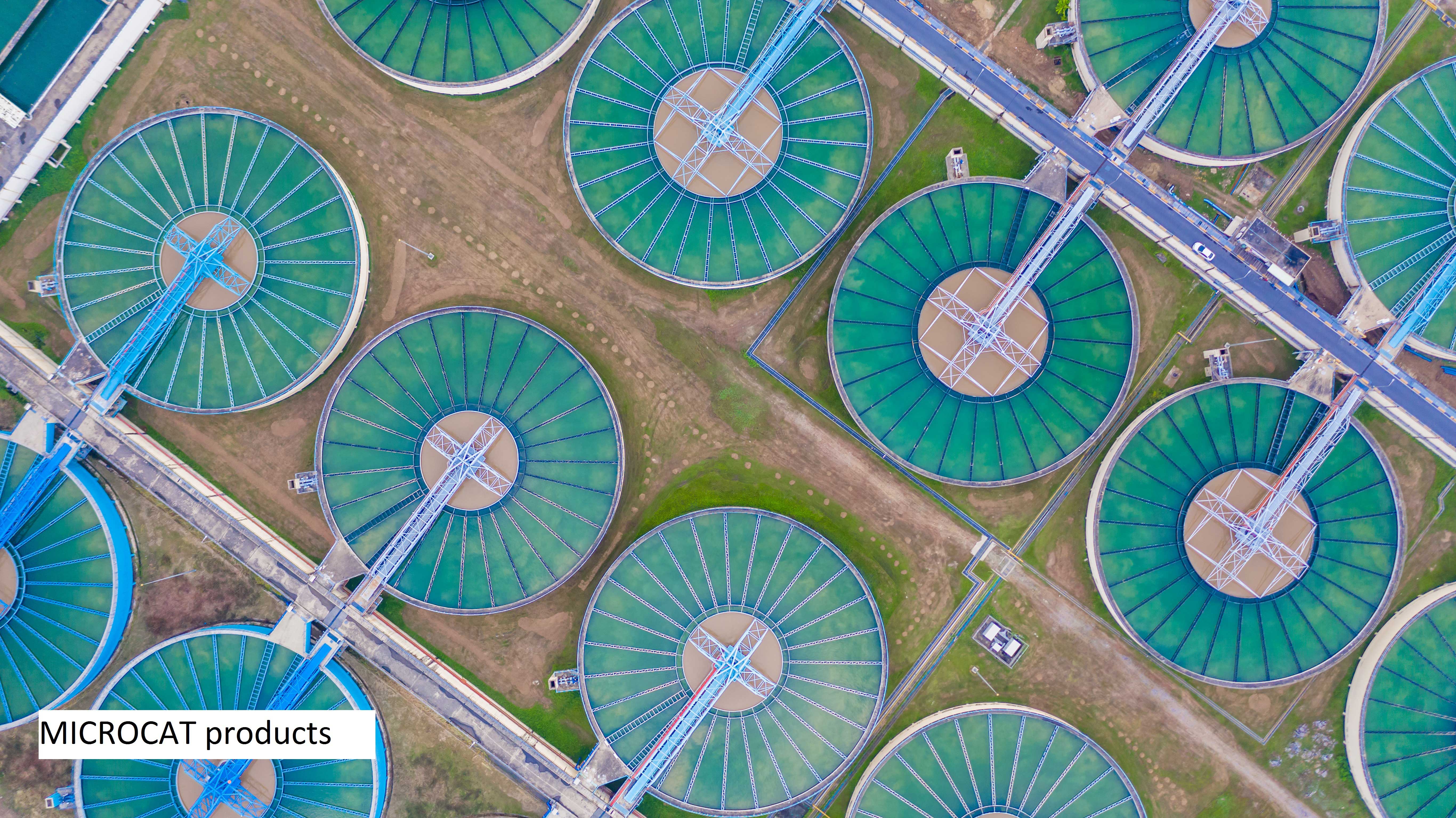 MicroCat® products are biological formulations used to initiate, restore or enhance biological degradation processes. Applying biological formulations to achieve these goals is known as "bioaugmentation".
MicroCat comes from the words Microbial Catalyst.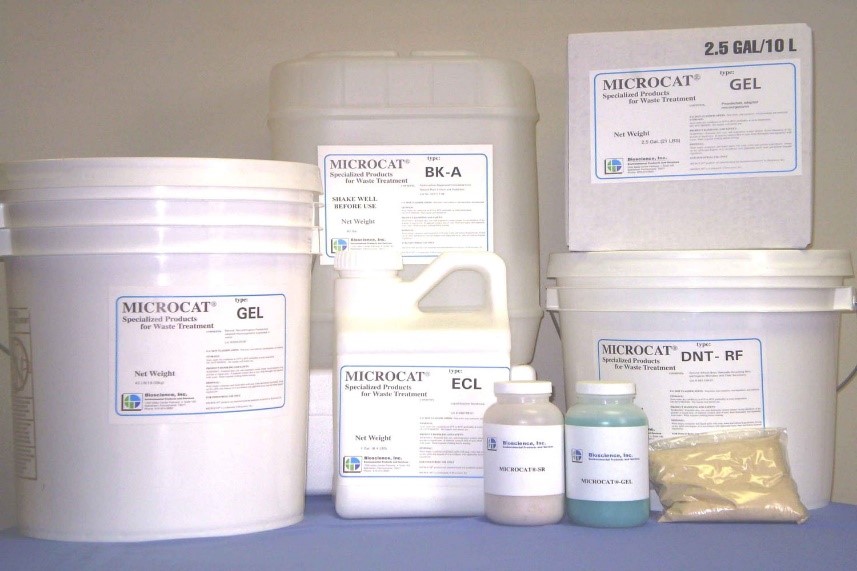 MicroCat products are blends of safe, natural ingredients. They include microorganisms (bacteria and fungi), enzymes, wetting agents, nutrients, adsorbents and buffers. MicroCat products are available in dry powder, in liquid and solid form.
MicroCat products are used to solve problems in the treatment and purification of water, soil, sludge and air.Their applications include: odor control, activation and optimization of sewage treatment, soil and ground water remediation, grease trap and oil separator maintenance, maintenance of drainage systems and pumping stations, composting, as well as increasing the productivity of land and aquaculture.
| | |
| --- | --- |
| Benefits of using MicroCat®: | |
| | |
| Environmentally friendly and natural products | They increase biodegradation of (persistent) organic waste |
| | They reduce the growth of filamentous bacteria in sewage treatment plants |
| They reduce H2S odors and corrosion | Reducing sludge in wastewater facilities |
| They reduce BOD, SS, COD, ammonium (NH4 +) and nitrate (NO3-) concentrations | Improves the sedimentation of the sludge |
| Improving the efficiency of operation | |
MICROCAT Reference list